Everything Conference 2023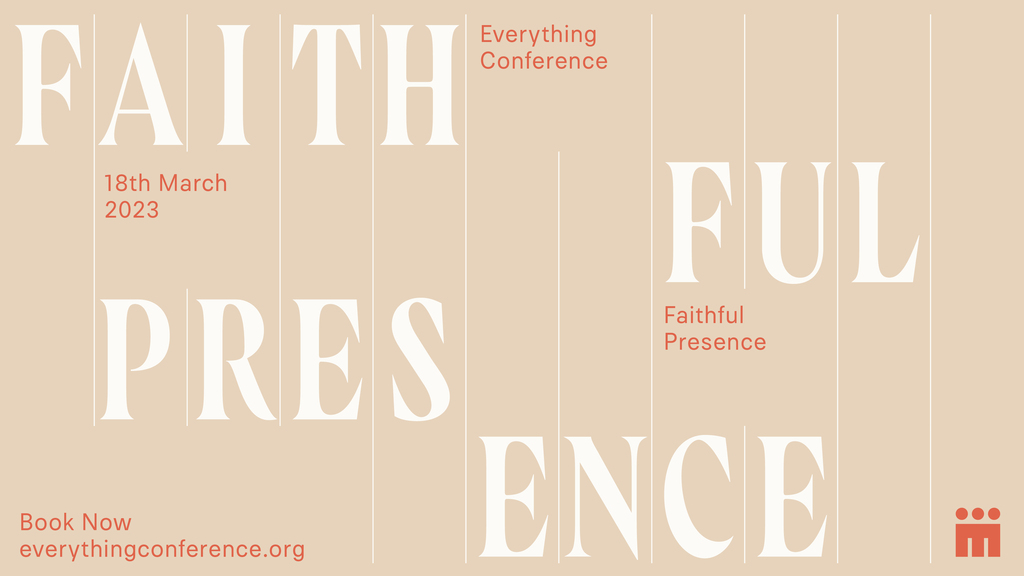 Saturday, 18 March 2023

10:00am - 5:00pm

Westminster Chapel
About
Everything Conference 2023: Faithful Presence
We are so excited that the Everything Conference 2023 will take place in Central London on Saturday 18th March!
Our 2023 conference will return to be a full-day and in-person gathering at Westminster Chapel in Central London, so that we can spend even more time together - hearing from guest speakers, worshipping God, and learning about how we can all work together to see culture transformed and Jesus glorified in this significant cultural moment.

We hope you'll join us!

Warmly, as always,
David & Philippa Stroud

Please note that all tickets are non-refundable after 18th February 2023. This is due to committed costs we have in hiring the venue, etc. Thank you for understanding!
Location
Westminster Chapel Buckingham Gate, London, SW1E 6BS