Emotional Health: Hope for disordered eating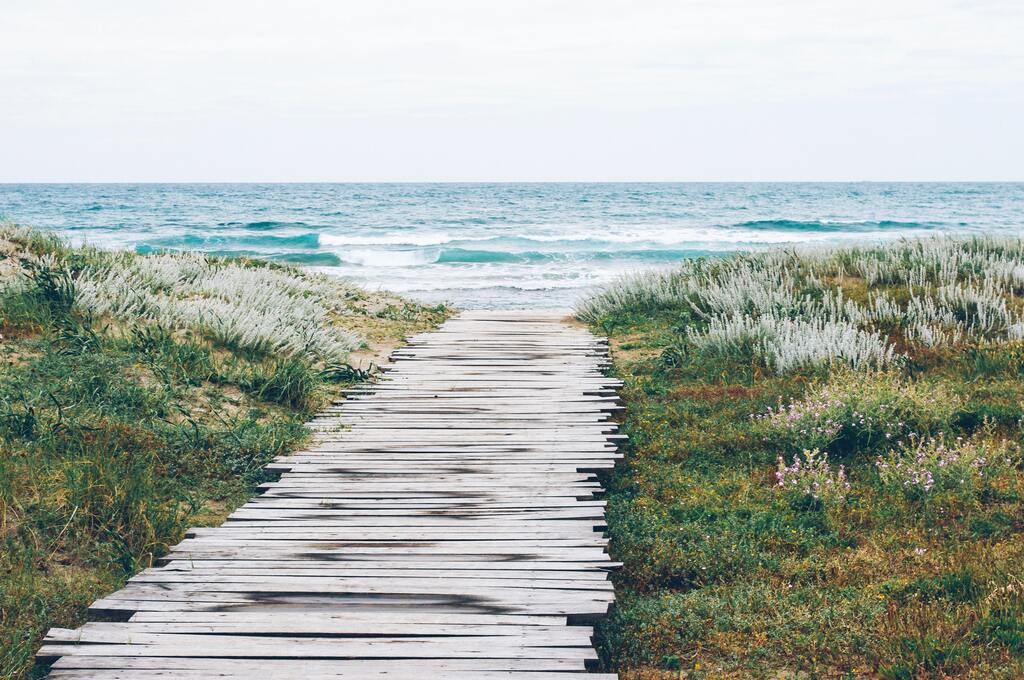 Tuesday, 7 March 2023

8:00pm - 9:00pm

Online - Zoom
About
This is a course designed to help people with their emotional health. For six weeks we will be looking at the issue of disordered eating. It's not just for people with a recognised eating disorder, it's also for anyone who knows they have issues around food.

The course is based on 12 Step principles, and will provide a context for people to explore their relationship with food in a safe and confidential space. It'll be a mixture of teaching, listening and space to share for whoever wants to.

The course is open to people of all faiths or none. To make the most out of the course, please only sign up if you can attend at least 4/6 sessions.

Spaces are limited, but we will operate a waiting list for our next course once this course is full. If you'd like to register your interest for a future course please email pastoralsupport@christchurchlondon.org

If you have any questions about the course or would like more information, please email Louisa on pastoralsupport@christchurchlondon.org