Sutton | Alpha Course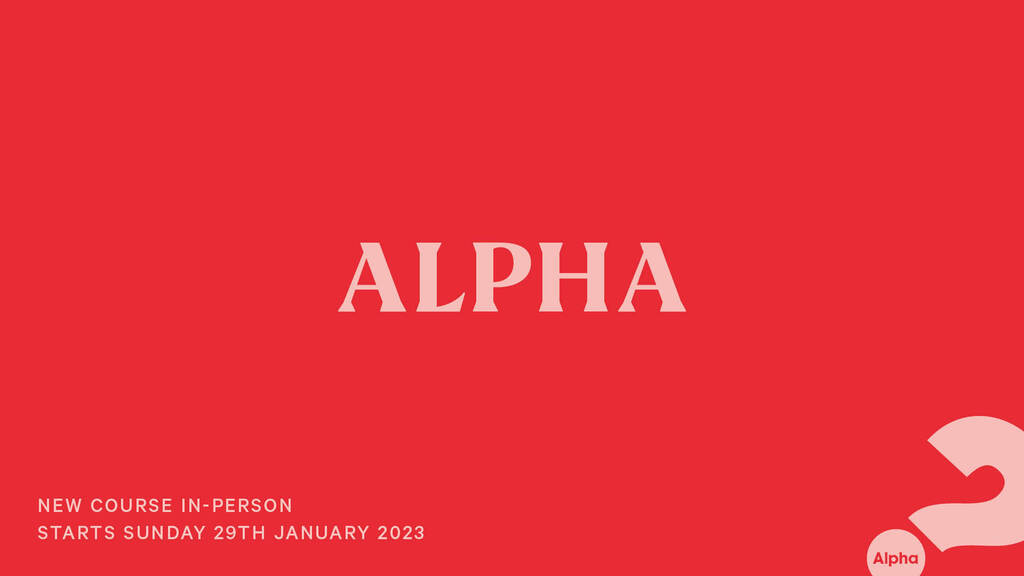 Sunday, 29 January 2023

10:15am - 11:45am

Westcroft Leisure Centre, Meeting Rooms 1 & 2
About
The Alpha Course is a brilliant opportunity to explore the meaning of life. Every week you get to watch a short 20 minute video on some of the deeper questions of life, and then discuss with others what you think!

Over 6 million people in the UK have now done the Alpha Course & we'd love you to join them. This course is happening alongside the Christ Church London Sunday service.

Alpha is happening at Westcroft Leisure Centre, while church takes place at The Cryer Arts Theatre on Carshalton High Street. We provide fun kids work activities while the Alpha Course is taking place, so you are welcome to bring little ones along as well.

To sign up, register your interest or ask any questions, please email andy@christchurchlondon.org to find out more.
Location
Westcroft Leisure Centre, Meeting Rooms 1 & 2 Westcroft Rd, Carshalton SM5 2TG